You run your business,
we'll run your accounting.
Let's face it, you've got a lot going on.  Sometimes it can feel like there just aren't enough hours in a day to get everything done.  You understand that you need to focus your attention to working on your business, and not in your business.  This is where we can help.  Let us handle some of the day-to-day tasks of running your business so that you can take back your time and spend it more wisely.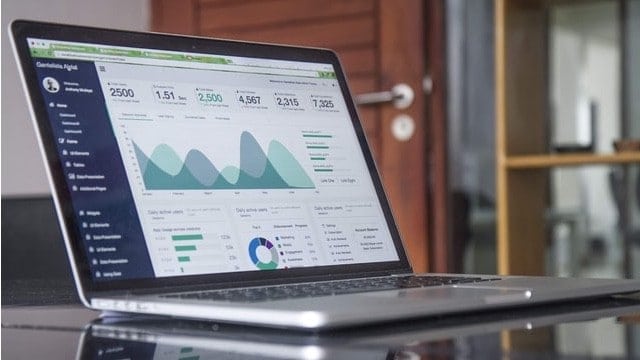 Fixed Package Pricing with No Surprise Billing
No two companies are alike, and that's why we let you pick and choose exactly what services you need in order to run your business most efficiently.  We believe in providing flat-rate package pricing with a well defined scope of service.  This way you know exactly what to expect when it comes to what you will get and what you will pay.
We believe the foundation to producing clean, accurate, and reliable financials lies within mastering the basics. When these fundamentals are well-handled, everything else just falls into place. This is precisely why we promise to always handle all of the following aspects of accounting for every one of our clients: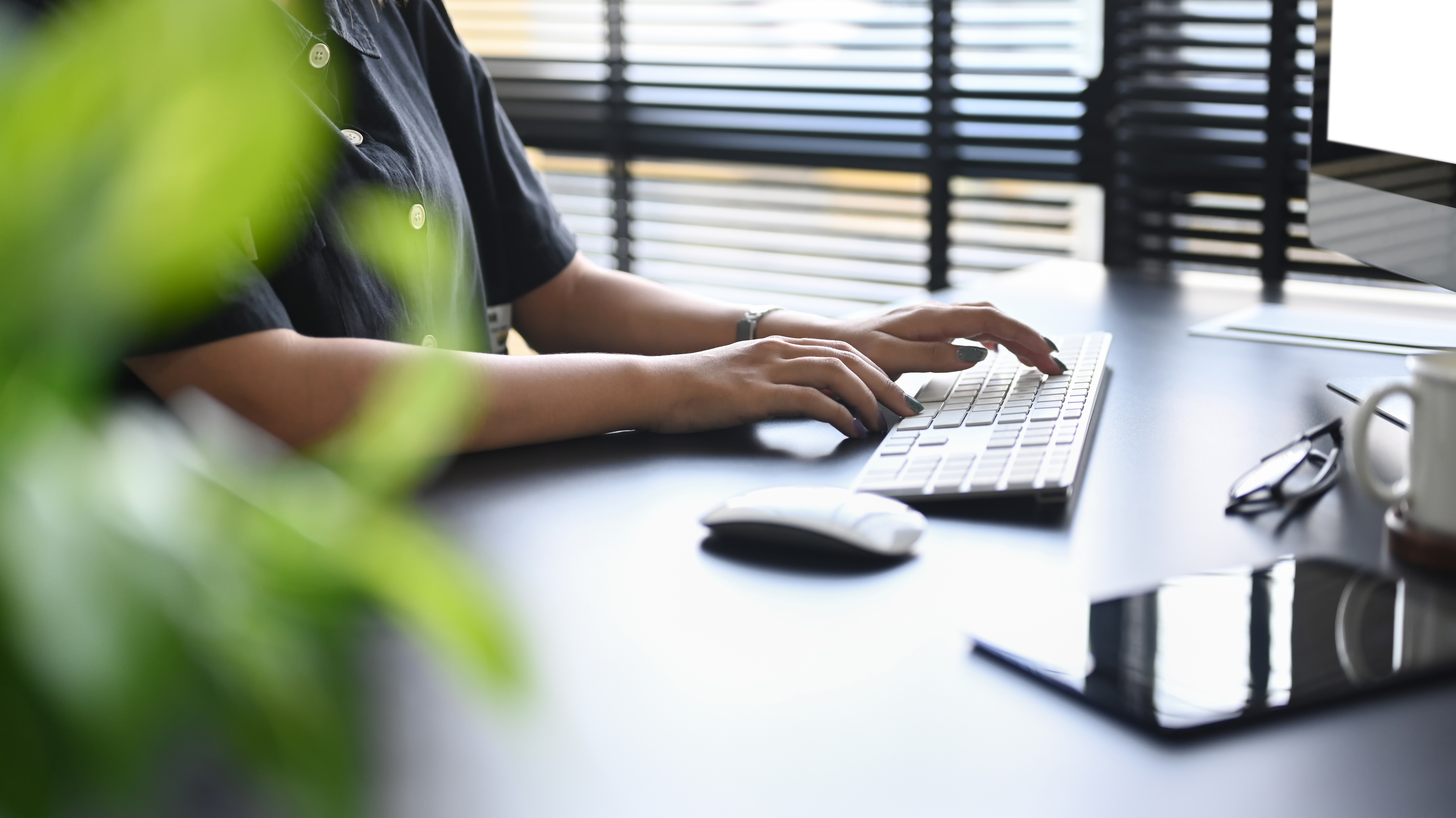 Transaction Coding & Classification
Loan Tracking & Amortization
3rd Party App Integrations
Monthly Reconciliations & Audits
Monthly Financial Reports
Do you spend hours tracking down invoices and managing vendors and clients? Let us help you manage all your accounting needs so that you can take a hands-off approach to your books. With us on board, you'll have more time to spend outside of the office, building relationships with your customers and growing your business.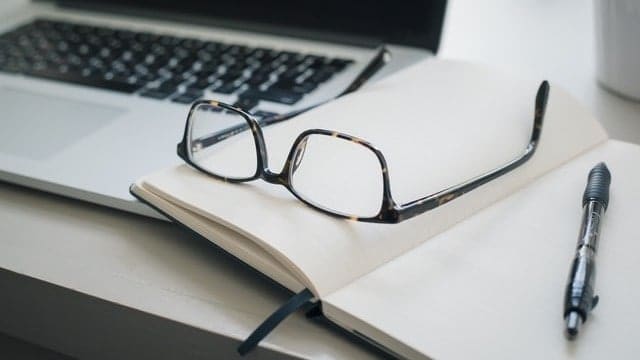 Accounts Payable Management
Accounts Receivable Oversight
Sales & Excise Tax Filing & Remittance
Location & Class Tracking
CPA Tax Prep & Coordination
It can be overwhelming to keep up with the ever-changing world of payroll, so let us help ease your stress. Our team has processed payrolls for over 250+ different companies in more than 25 different states. You can count on us to stay up-to-date with the latest regulations and ensure that your payroll is processed accurately and on time.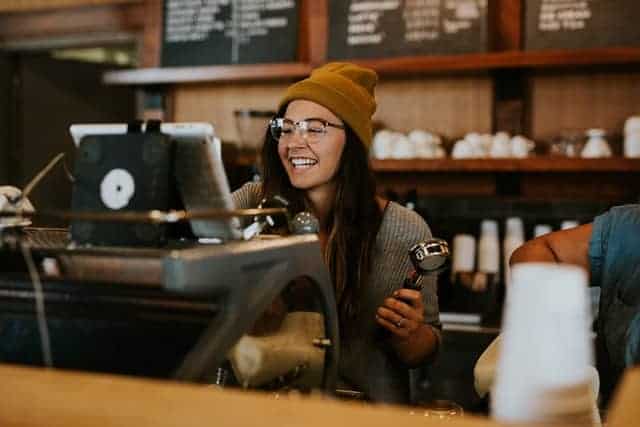 Full or Self Service Payroll Processing
Employee Self Service Portal
Paperless Hiring & Onboarding
Employee Benefits Management
Time Tracking & PTO Management
Looking for something more?
Contact us today for a custom quote:
We've partnered with a variety of software providers to assist you with getting timely and accurate results. Our tools keep you connected and up-to-date with your entire financial picture while ensuring the highest standards of security and privacy. You can trust us to use cutting-edge technology to streamline your accounting processes and give you the insights you need to make informed decisions about your business.