Here to Support
Small Business Owners

Like You
Specialized Accounting

 For:
Restauranteurs & Retailers
Realtors & Professional Services
Non-Profits and Governmental
We are a team of skilled and experienced accounting professionals with a diverse background in small business management, finance, and technology. Our primary focus is to help small business owners and entrepreneurs with their accounting and back-office needs.
With our services, you can stay on top of your finances without having to worry about the complex and time-consuming tasks of managing your books.  We ensure that your books are always up-to-date and tax-ready, giving you the freedom to concentrate on growing your business.  From implementing a new accounting system to handling day-to-day accounting tasks, we've got you covered.  
At our core, we are committed to helping our clients succeed. With our industry-specific knowledge, we can provide valuable insights and recommendations based on your financial data. We can analyze and predict trends to help you make informed business decisions and drive growth.
Trust us to be your accounting partner and take the first step towards financial stability and success. Contact us today to learn more about our services and how we can help your business thrive.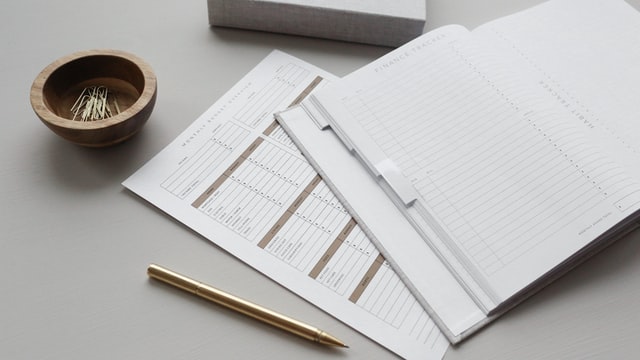 Bookkeeping Services
Are you tired of spending hours keying in and categorizing your transactions? Let us handle the busy work for you. Our team will manage the data-entry process, freeing up your time so that you can focus on the big picture of growing your business.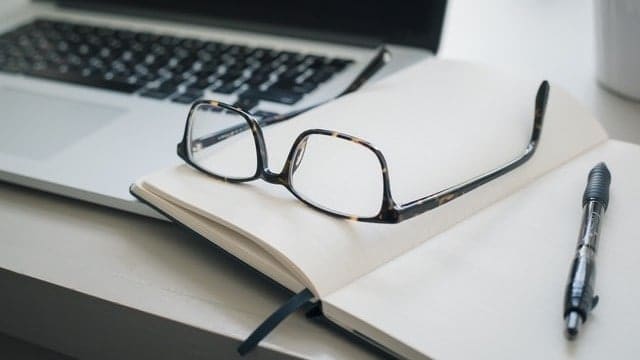 Accounting Services
Are you tired of tracking down invoices and managing vendors and clients? Let us help you manage all your accounting needs so that you can take a hands-off approach to your books. With us on board, you'll have more time to spend outside of the office, building relationships with your customers and growing your business.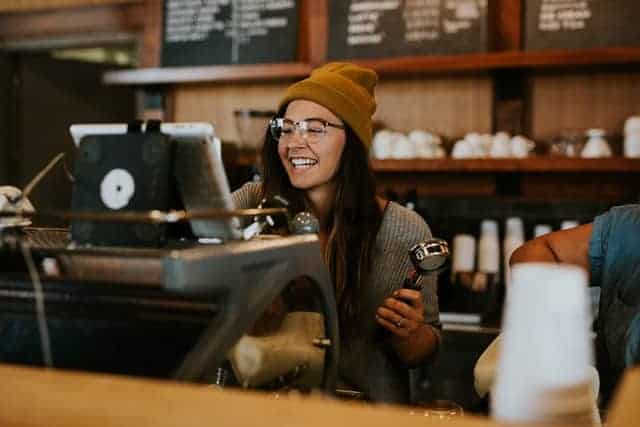 Payroll Services
Compliance is crucial in the ever-changing world of payroll regulations. It can be overwhelming to keep up with all the changes. Let us help ease your stress. Our team has processed payrolls for over 250+ different companies in more than 25 different states. You can count on us to stay up-to-date with the latest regulations and ensure that your payroll is in compliance.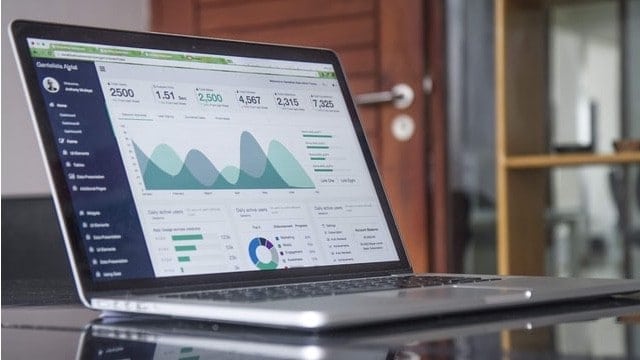 Apps & Integrations
We leverage a variety of software programs to provide you with timely and accurate results. Our tools keep you connected and up-to-date with your entire financial picture while ensuring the highest standards of security and privacy. You can trust us to use cutting-edge technology to streamline your accounting processes and give you the insights you need to make informed decisions about your business.