Free Consultations for New Clients
We don't charge any type of fee for an initial consultation; we believe it's important to provide a risk-free opportunity for us to connect and learn more about each other's businesses to ensure we are a proper fit before any fee is proposed or commitment is made. Only after we have had an opportunity to learn the specifics needs of your business would we then be able to put together a tailored proposal fit just for you.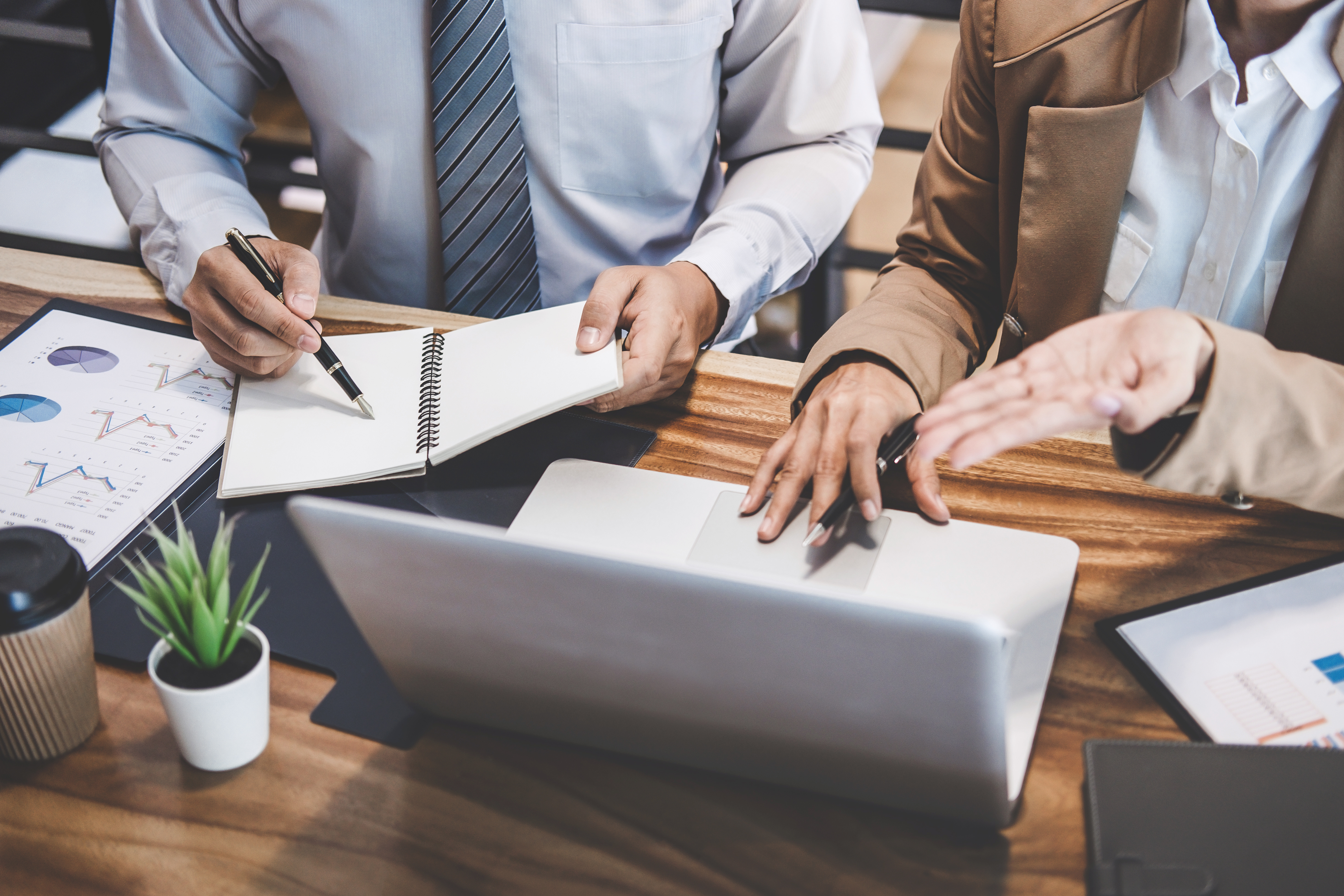 What to Expect as a New Client
Congratulations, you've just made the decision to hire an accountant, woohoo!  Before our team can dive in and really get to work, we will need complete a few onboarding items first.  We try to keep the process as simple and unobtrusive to your business as possible.  To give you a better feel for what's to come, take a look at the our onboarding timeline below.
If you have any questions on the following documentation, please do not hesitate to reach out to us directly.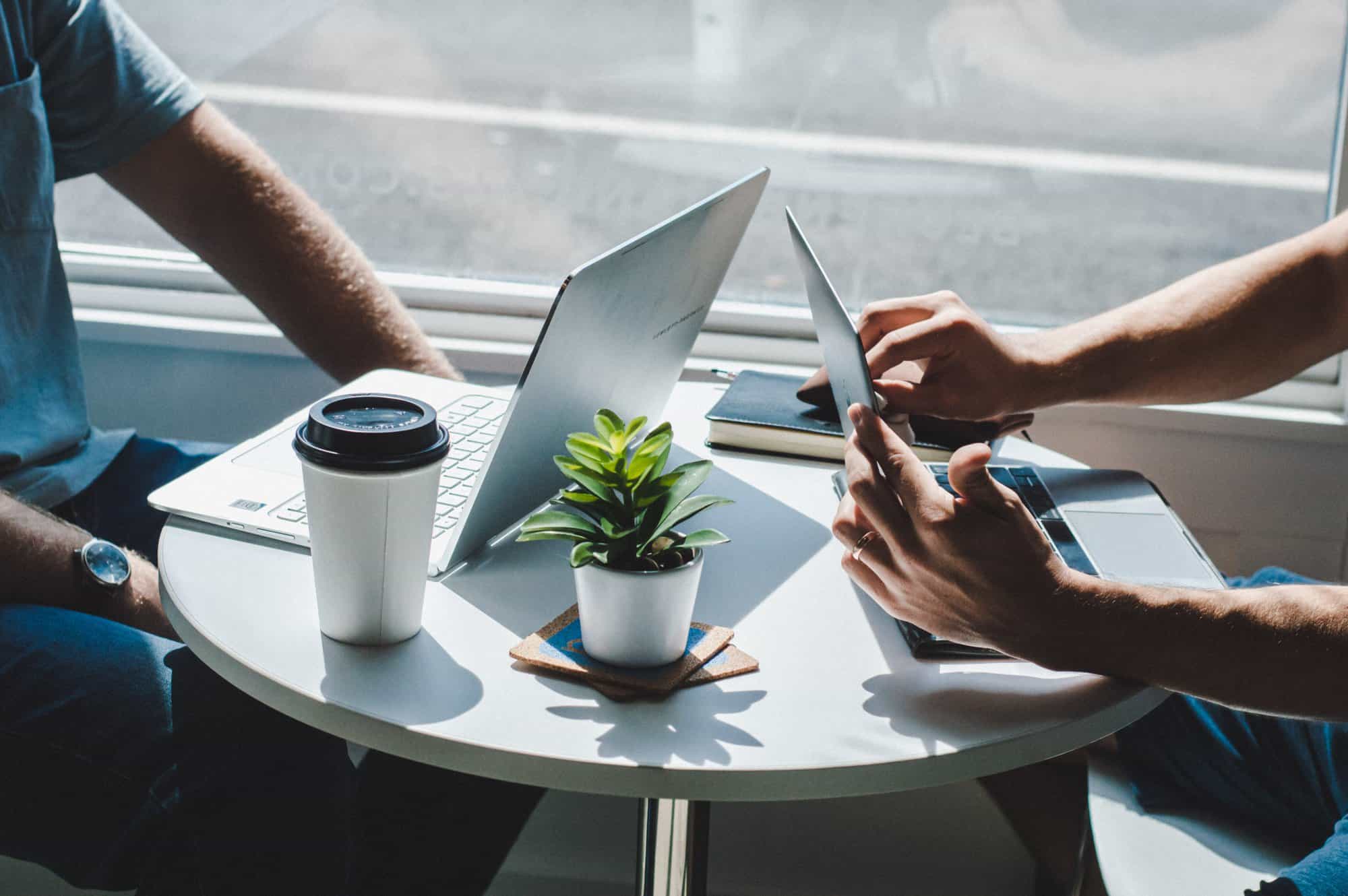 Schedule a Free Consultation

We don't charge any fees for an initial consultation as we believe it's important that we provide a risk-free opportunity for us to connect.

Submit a Proposal Request

We will conduct a preliminary review of your books and provide recommendations and proposed services that align with the needs of your company.

Sign & Accept Your Proposal

Our goals is to ensure that we tailor our services to the needs of your business, and not to the needs of our own.  It's really that simple; the more your business succeeds, the better chance our business has to succeeds in tow.

Provide Access & Information

Over the next few days we will guide you though the steps to quickly and painlessly get your accounts set up and running with Salt & Main Accounting Co.

Kick Back & Relax While We Get Hard to Work

We're going to spend the next couple of weeks getting your accounts caught-up, set-up, and doing whatever it takes to make sure your books are lookin' clean!
And That's It!
Following your onboarding events you will continue to work one-on-one with your individual Account Manager who will be your single point of contact for all services provided and will be available to support all of your accounting service needs.