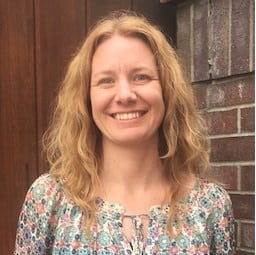 About Amanda
Amanda is a business and accounting professional born and raised in the Durango area. Spending time with her dog or in the mountains is what she enjoys most in her free time.
The first years of Amanda's professional career was spent in the private sector working for various engineering and oil and gas companies. She has successfully led the implementation of new accounting software for several companies. Over the last five years, she has handled accounting for small businesses in several different industries, including: real estate, brokerage firms, property management, health care, oil and gas services, engineering services, and property management. Additionally, she has experience in non-profit and special district accounting.
She has a wide range of accounting experience that enables her to offer relevant and timely advice and assistance to business owners with regards to internal accounting and compliance issues.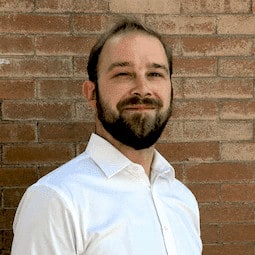 About Donn
Donn was born and raised in the Colorado Front Range and is an ex-restauranteur turned accountant.  He spends his free time with his wife and dog getting into the outdoors as much as possible.
The first few chapters of Donn's life were spent in the hospitality industry where he sharpened his skills as a restauranteur.  At his peak, he was responsible for the overall efficiency and profitability of four separate locations as the Regional Manager of Operations for a booming concept.  It was during this time that he sharpened his financial management skills focusing specifically on tasks within the discipline of accounting.
He  has since stuck with his passion for small business and applied his experience to begin supporting others in the hospitality and retail sector.  He now spends his time working one-on-one with small business owners and entrepreneurs helping them to manage their books and grow their businesses.